⚡⚡⚡Notice! ! !(Shipping and Payment)⚡⚡⚡
⚡⚡⚡All Areas: 30-45 days
⚡⚡⚡Payment:G100 does not support online ordering through the online store
Since we need time to prepare the raw materials for production of G100, we do not support online ordering temporarily, if you like it and need it, we support the production and shipping to you, please contact us by email: support@lankeleisi-bikes.com, we will Our bank transfer information is sent to you and it will be delivered to you within 30-45 days


List price includes all costs
You don't need to pay any other fees!
Secure Payment
We support multiple payment methods. You can transfer directly, if you encounter problems with the payment (contact us)
3-Year Warranty
Buy with confidence
Are you worried about whether we deliver to your country?
Please rest assured to place an order, as long as you can place an order in the store. We can deliver it to you, whether you are in the United States, Europe, the United Kingdom or other places, If you still have questions, please email us:
support@lankeleisi-bikes.com
Technical Specifications
What Makes the G100 Best in Class?
36V 8.7Ah lithium battery
36V, 8.7Ah can continue to power you. In the pure electric mode, it can continue to run 30km-40km, and the auxiliary mode can continue to run more than 60km. Blue Cress G100 can be fully charged in 3-5 hours.
400W brushless rear drive high speed motor
The 400W brushless motor provides strong power, and the G100's compact body allows you to take it with you. The top speed is 25km/h, so there is no need to worry about being unable to drive on city roads.
KENDA 14 inch X2.215 tires
Small and exquisite 14-inch tire electric bicycle, easy to carry. You can hold it in your hand or put it in a backpack.
High-quality and comfortable large seats
Make your riding in the city more comfortable.
Foldable mini electric bicycle
You can easily put the G100 in your backpack or car trunk, and carry it out at any time
Removable mobile lithium battery
Removable mobile battery, you can remove it at any time and charge it where you want, and you don't need to worry about theft
What Makes It Special
SMALLER&FOLDABLE
COMPACT SIZE
400W
POWERFUL MOTOR
36V 8.7Ah
SAFE BATTERY
UP TO 45
RANGE(KM)
MAX 25KM/H
TOP SPEED
230lbs
ULTRA-LIGHT
LANKELEISI G100
Folding Electric Mini Bike
LANKELEISI G100 is equipped with front and rear double shock absorbers, making you more comfortable when riding. You will not feel bumpy.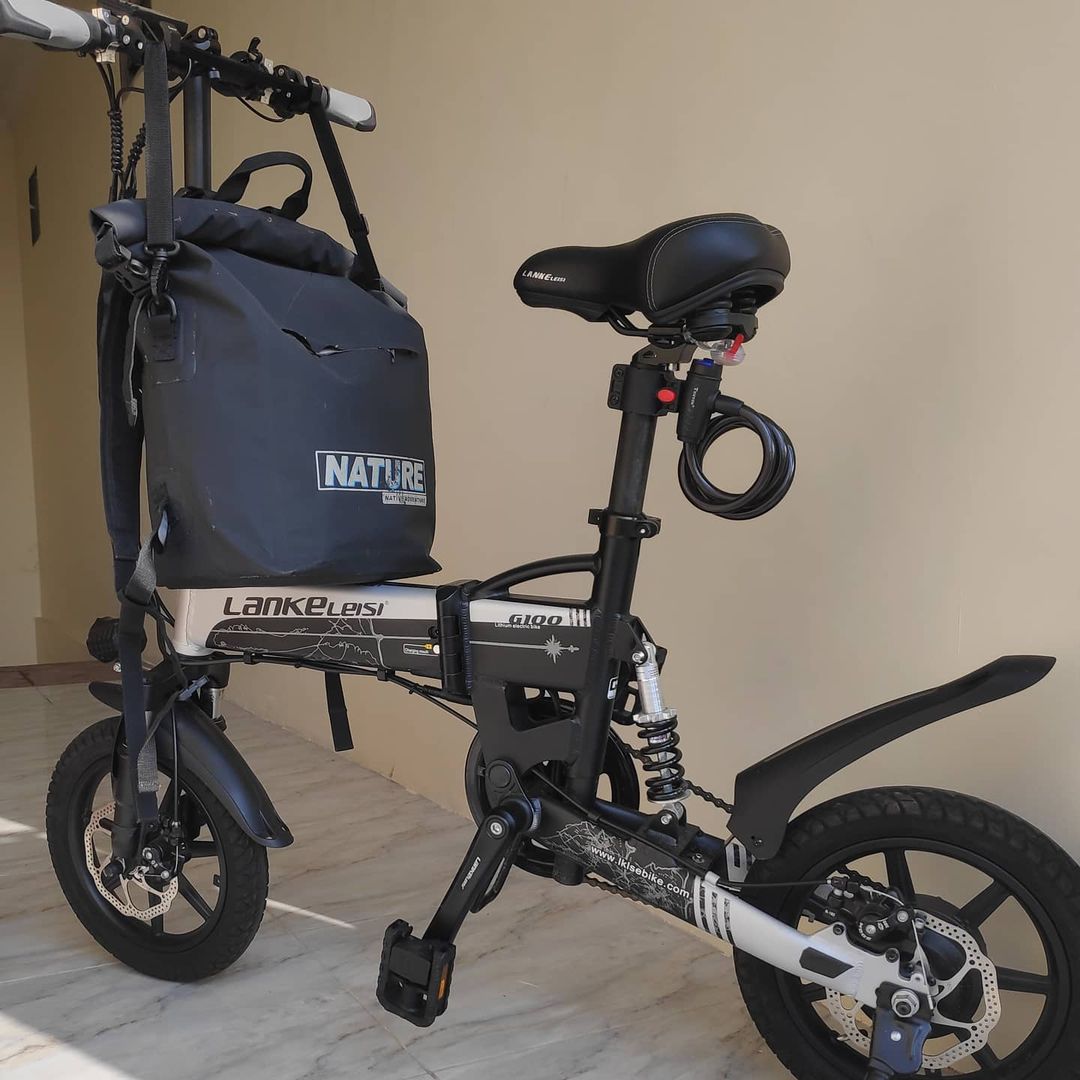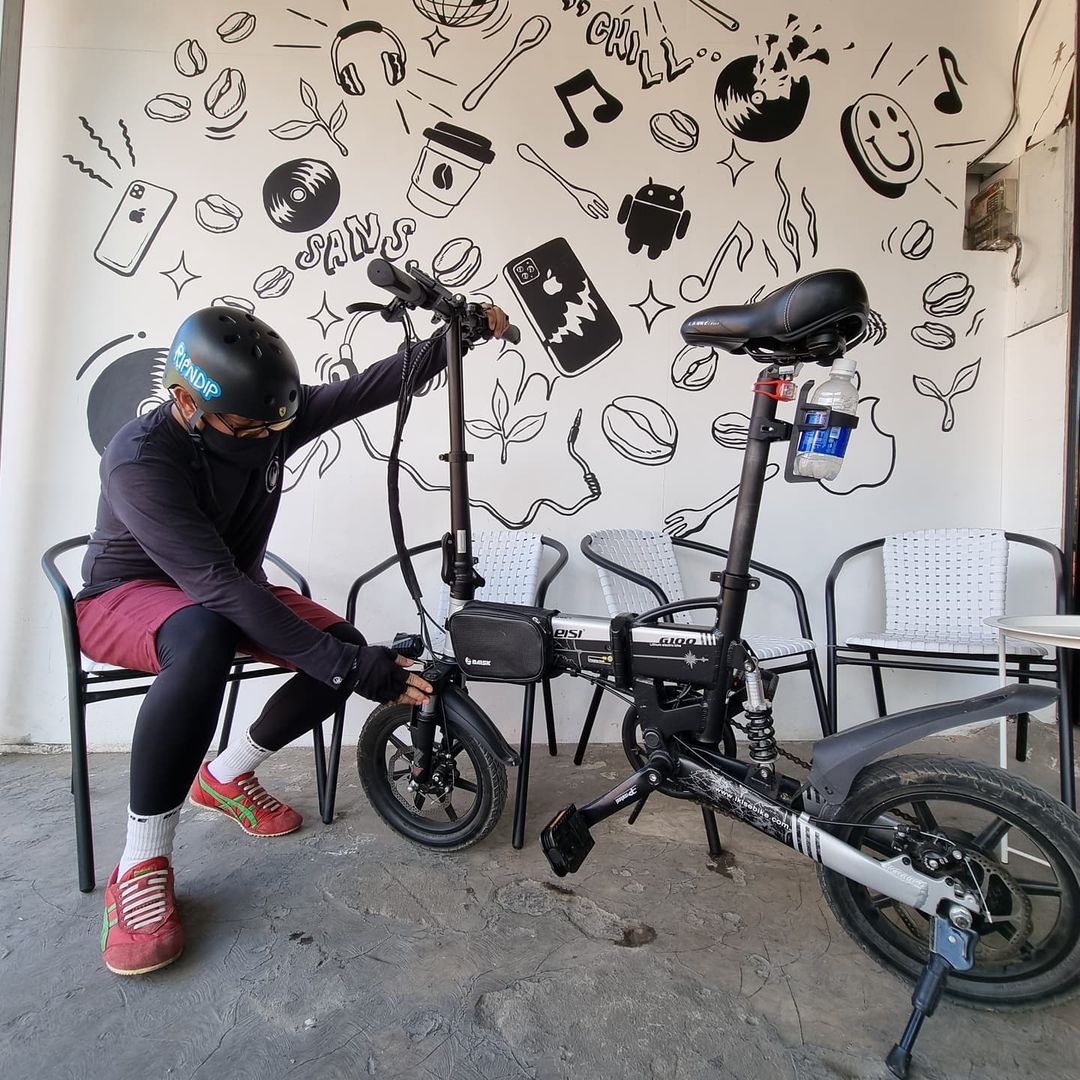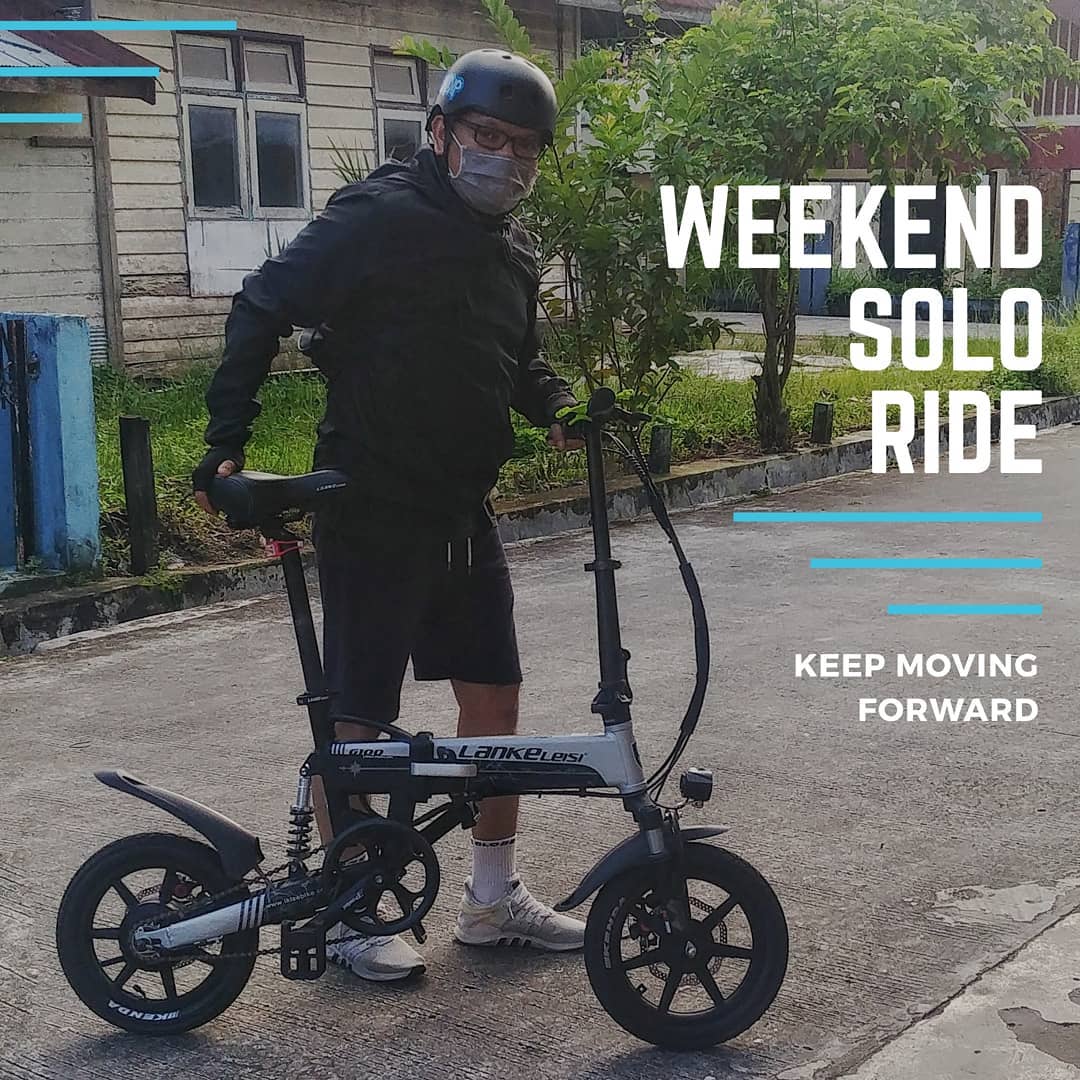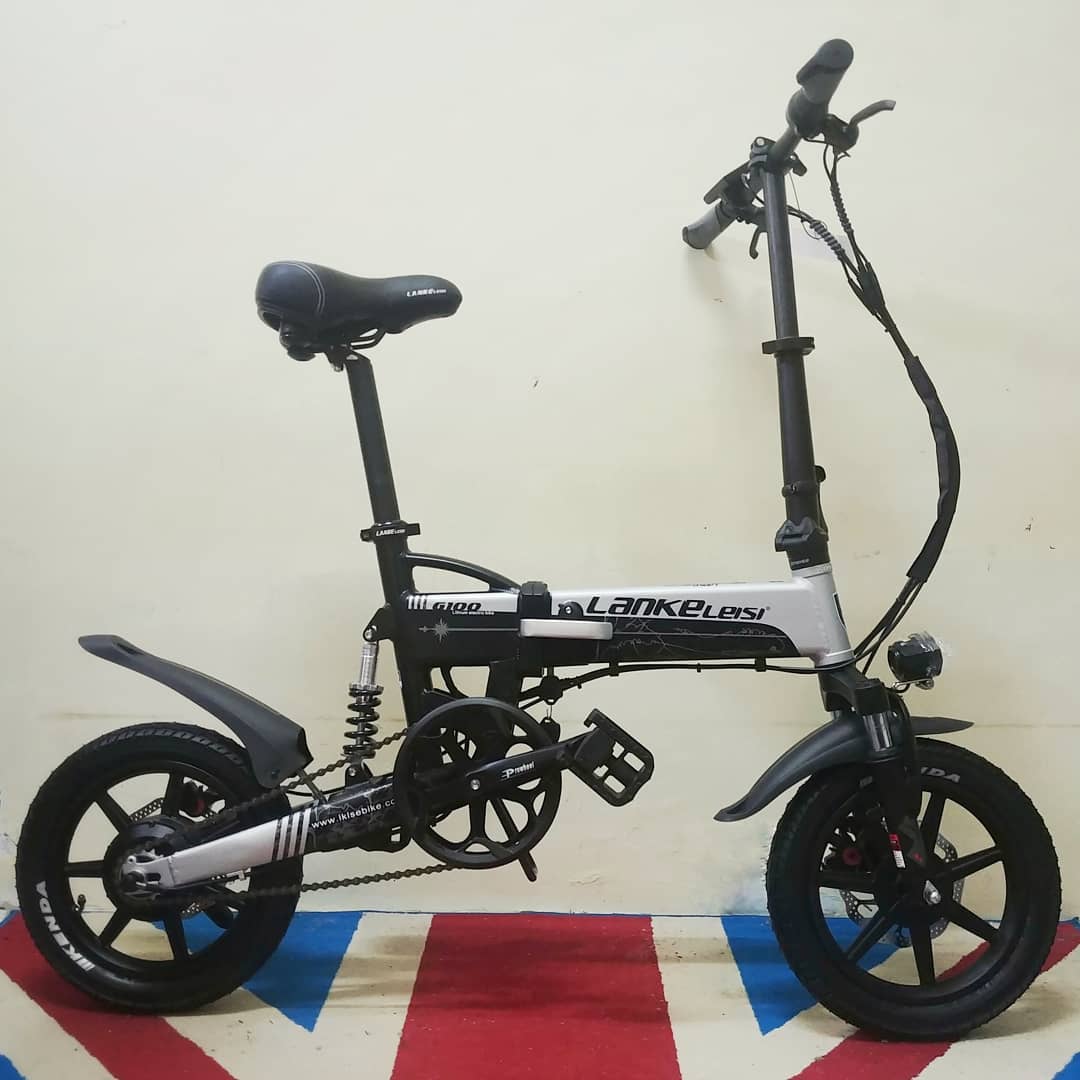 Accessories For You
Give you a gift worth €200
Lankeleisi G100 Electric Mini Bike
DELIVERY POLICY
Introduction

1.1 In this policy we set out details of the delivery methods, periods and charges

that apply to orders for our products made through our website.

1.2 This policy shall not create legally enforceable rights and obligations; rather,

our usual practice in relation to the delivery of products is indicated in this

policy.

Free delivery
2.1 We offer free standard or express delivery to all EU addresses.

Delivery tracking

6.1 Delivery tracking is available in respect of all orders for our products.

6.2 To track your delivery, enter your order number (which is provided in your

order confirmation email) into our delivery service provider's website here:

https://www.17track.net/.

Receipt and signature
7.1 All deliveries must be received in person at the delivery address, and a

signature must be provided.

7.2 Our delivery service provider will notify you in advance of attempting to make

a delivery requiring signature.

Additional deliveries
8.1 If an initial delivery attempt is unsuccessful, our delivery service provider will

make at least 1 more attempt to deliver the products in your order.

Collection

9.1 If your products remain undelivered despite our delivery service provider

making at least 1 more attempt to deliver them, the delivery service provider

will leave a card at your address, with instructions on how you may collect

your products, including a time limit for collection.

Delivery problems
10.1 If you experience any problems with a delivery, please contact us using the

contact details that we publish on our website or otherwise notify to you.

10.2 If our delivery service provider is unable to deliver your products, and such

failure is your fault, and you do not collect your products from our delivery

service provider within the relevant time limit, we may agree to arrange for

re-delivery of the products; however, we reserve the right to charge you for

the actual costs of re-delivery (even where the initial delivery was free of

charge).

10.3 An indicative list of the situations where a failure to deliver will be your fault

is set out below:

(a) you provided the wrong or missing address/phone number for delivery;

(b) there is a mistake in the address for delivery that was provided;

(c) the address for delivery is not reasonably accessible;

(d) the address for delivery cannot safely be accessed;

(e) if in-person receipt is not required, there is no easy and secure means

of leaving the products at the address for delivery and there is no

person available to accept delivery; or

(f) if in-person receipt is required, there is no person available at the

address for delivery to accept delivery and provide a signature.

Affected by Covid-19, there will be some delay on the delivery.